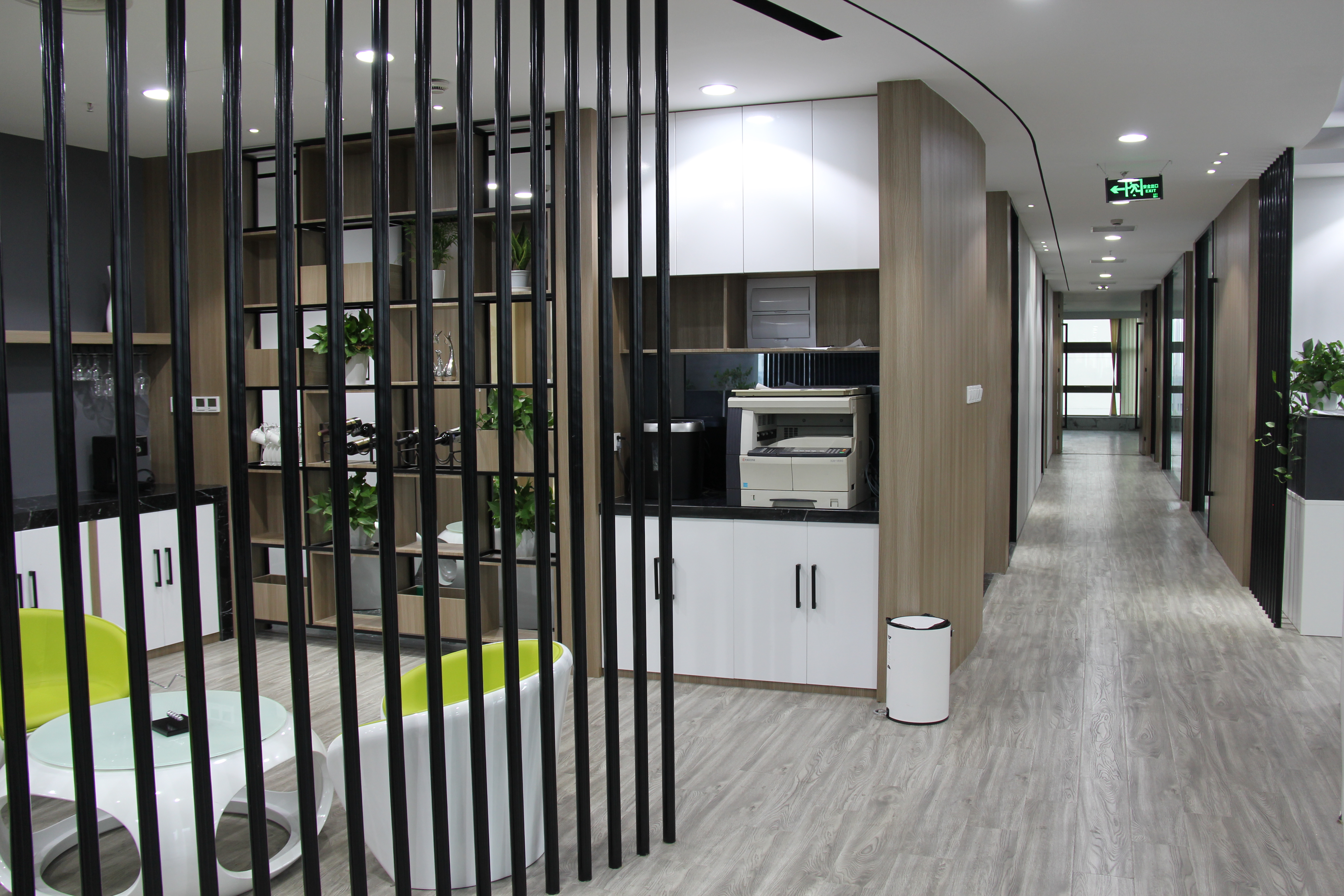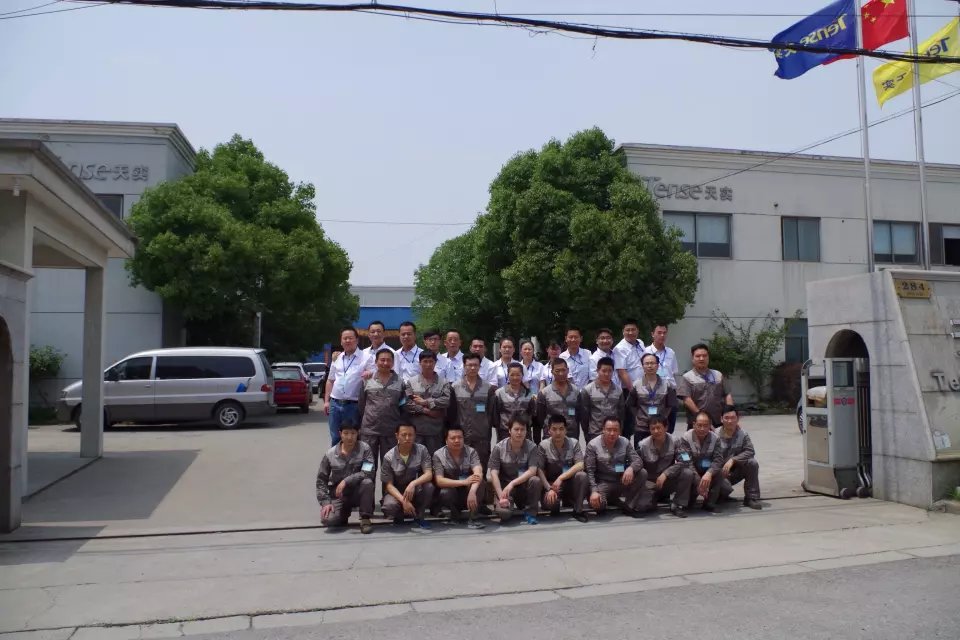 Company Culture

Become an influential brand in manufacturing industry and a high-tech enterprise which is worthy of respect in the market
Contribute our effort to environment protection and energy conservation
First-class products, first-class service
Learning, persistence, competition, teamwork
Employees, customers, and enterprises prosper together
The brand value of an enterprise is created by every employee in each department
Enterprise qualification

R & D department


R & D department
We have a complete team including mechanical, structural and electrical engineers. Through continuous optimization of our cleaning equipment. At the same time, according to market feedback and understanding of use, we maintain the development and application of new equipment every year, and follow up the entire process from production to application. Process.
 They will strictly control the selection of components, production assembly, equipment debugging, operation process, and application feedback; thus ensuring standardized production of equipment.
 We accept customized equipment, carefully understand the needs and purposes of customers, share our professional knowledge and experience, and work with customers to complete the needs of customized equipment cleaning equipment.
Trade cooperation